49-SERIES
Mortise locks & latches Door lever handles & knobs Brass cabinet rings Door rings, Padlocks, Master key system padlocks, Door closers are part of our range of Hardware items.
---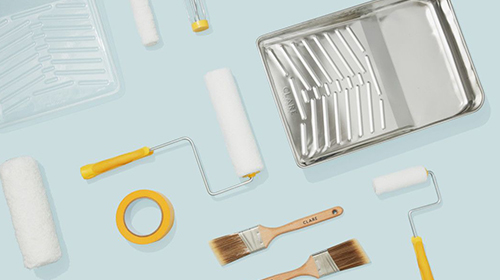 51-SERIES
We cover the entire range of: Paint brushes& paint rollers, Paint mittens, Aluminum extension poles, Nylon deck brushes, Non-spark deck brushes, Hand wire brushes, Wire cup & Wire wheel brushes, (standard type, knotted type), Long & short handle brooms, Bath mats, Coir door mats, Deck rubber mats, Plastic sheeting, Corrugated rubber matting
---
55-SERIES
Complete range of Cleaning Materials & Chemicals

---
Medicines
Charts & Publications
Marine Container
Supply / Installation of Radar / Gyro Compass
Supply / Installation of Auto Pilot and All Other navigational Equipment's.
Technical Equipment's and Oxygen, Acetylene and Freon Gas.